Family Wealth
and Financial Planning Experts
From Tax Planning and Trust Review to Retirement and Investment Management, We Handle It All
Let Us Take Care of
Your Family's Finances
Family First, Family Always. Since your family is your greatest investment, the comprehensive family planning and evidenced-based investment strategies designed specifically for your investment portfolios can have a significant and profound impact on you and your family for generations to come!  Family First Wealth Management is dedicated to developing a family mission statement and a unique financial plan for each client family, which subsequently includes professional financial counseling for all family members. Colonel Barry Federici is a fiduciary and is deeply committed to providing the highest level of service for his clients and their families.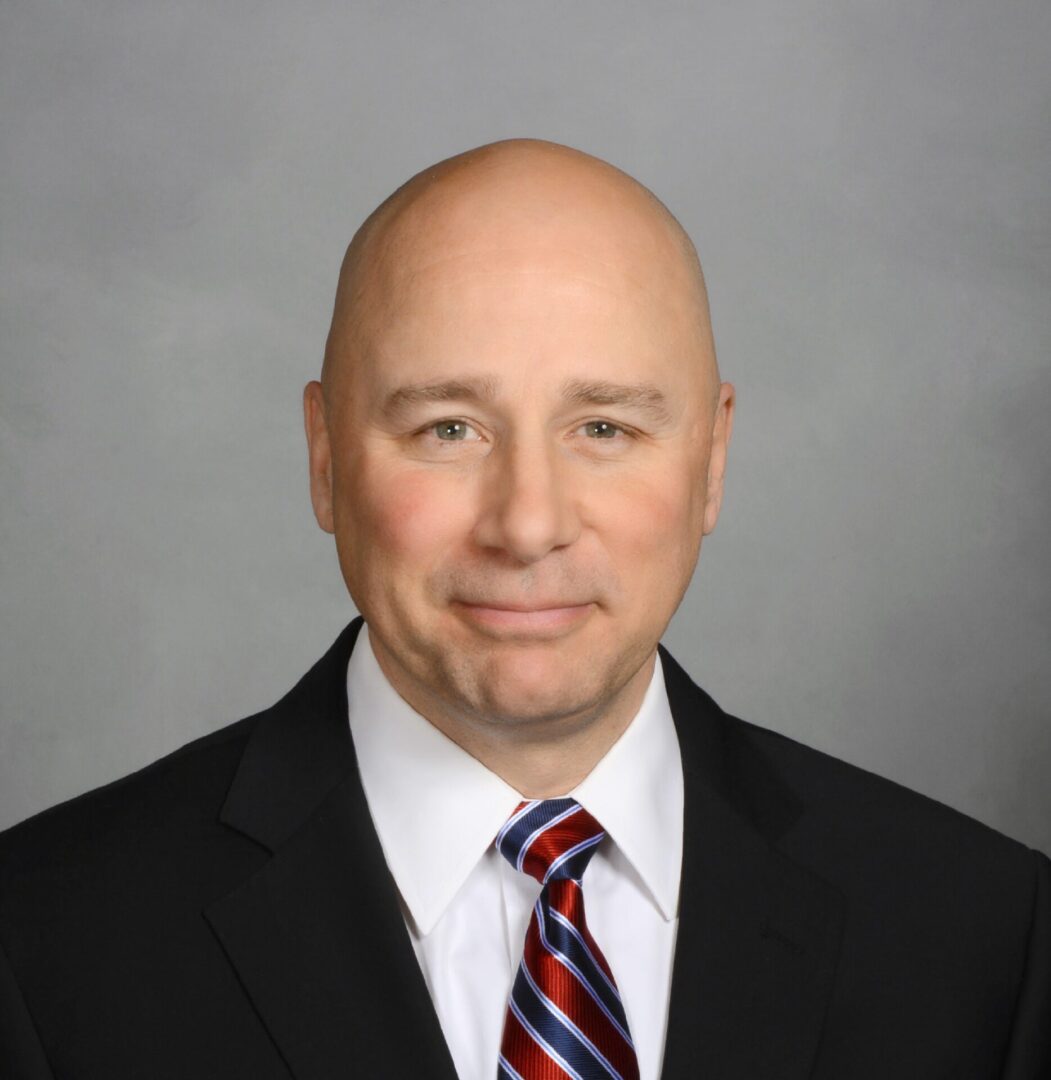 Our core mission is to work with you to make your family and future even better. We help make your American dream come true and provide a substantial positive impact on you and your family for generations to come.
Our company was formed because too many firms are focused on individuals and not on the entire family. It is well known that not having current, complete, and well-thought-out plans (including up-to-date legal documents) often leads to issues and conflict when there is a death in the family. In fact, Barry learned this firsthand with the death of his father.
Having a third party to assist you and provide professional advice is the best way to ensure that you make sound financial decisions.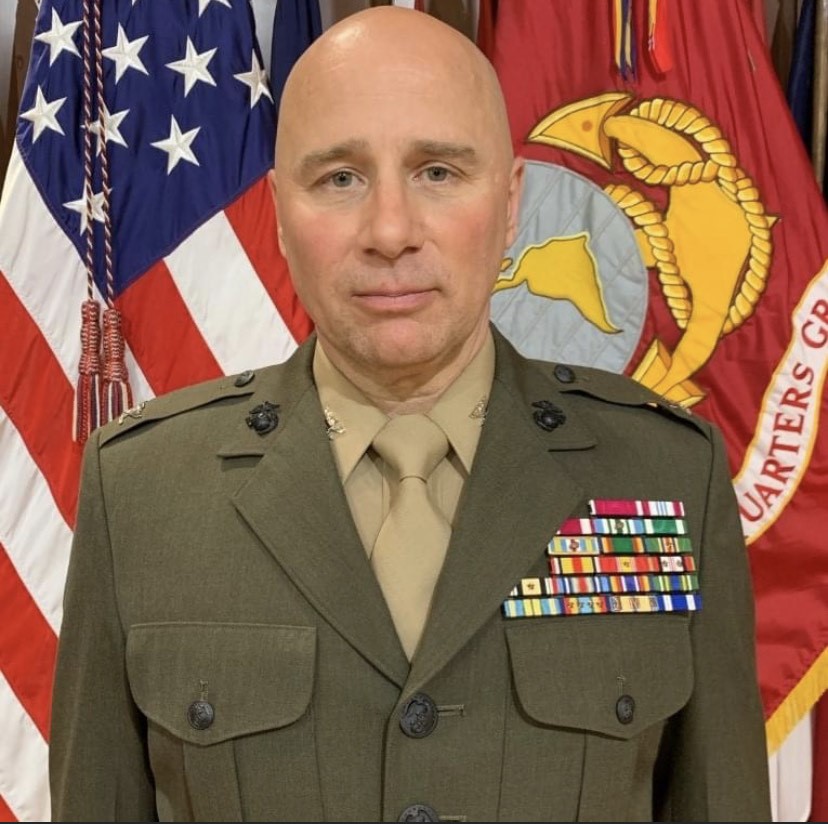 Our clients initially work directly with Colonel Federici, a retired 30-year veteran of the United States Marine Corps (Reserves). He is a seasoned professional in the capital markets who will closely review your taxes, trusts, financial plans, legal documents, and investments before making any recommendations. Moreover, he works directly with clients to develop a family mission statement and a long term financial strategy, focused on the entire family.
FFWM partners with professionals and firms, including experts in economics and academia. Our investment philosophy is grounded in decades of academic research. Read up on our firm's investment style, assets under management, and key advisors by browsing through our ADV FORM. Our identification number is 306030.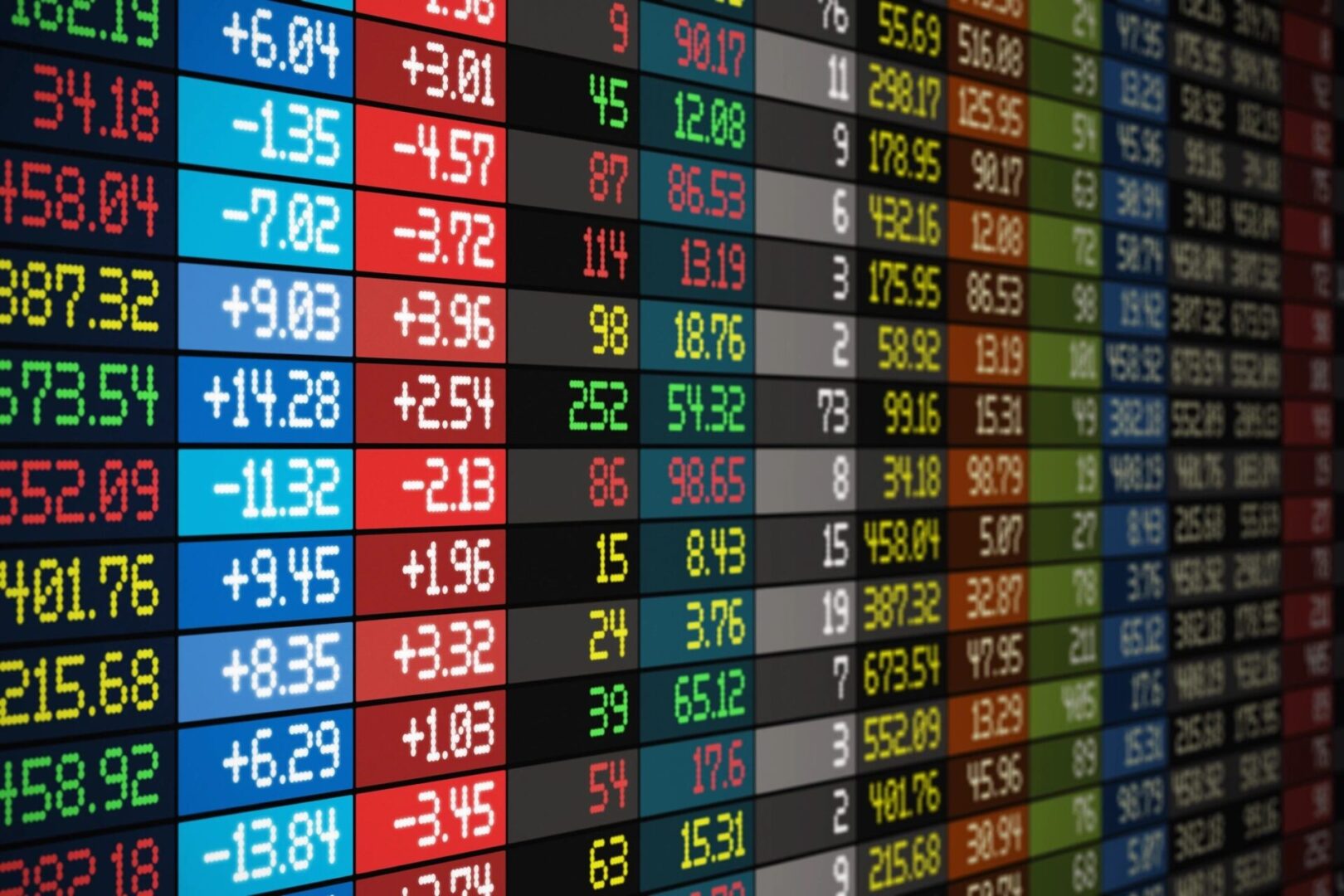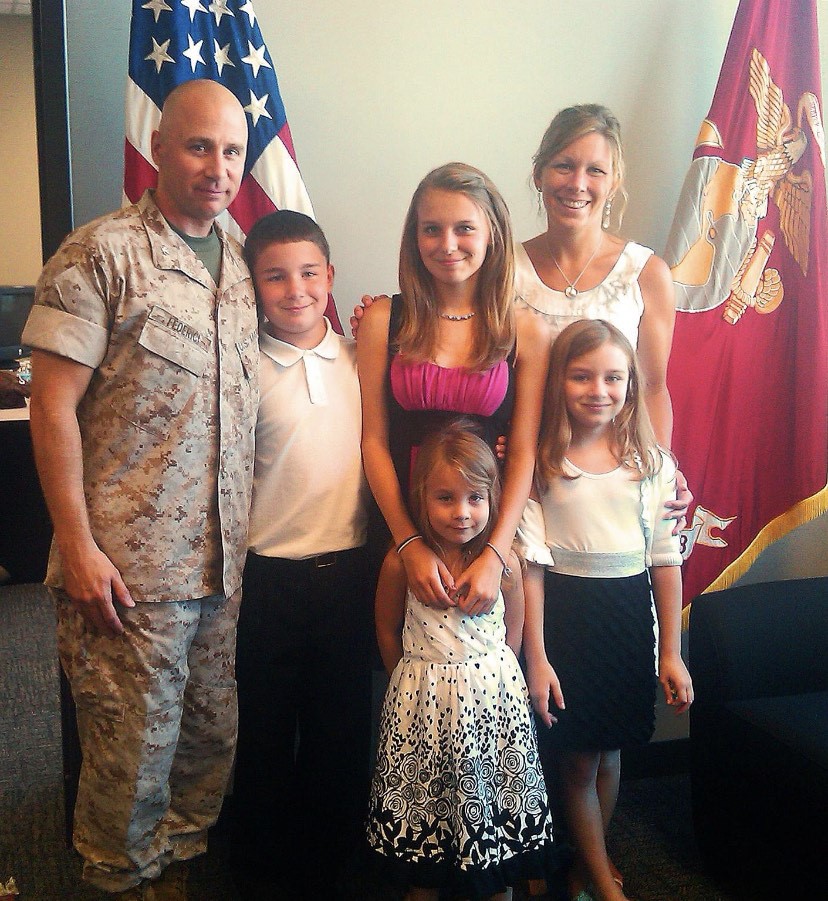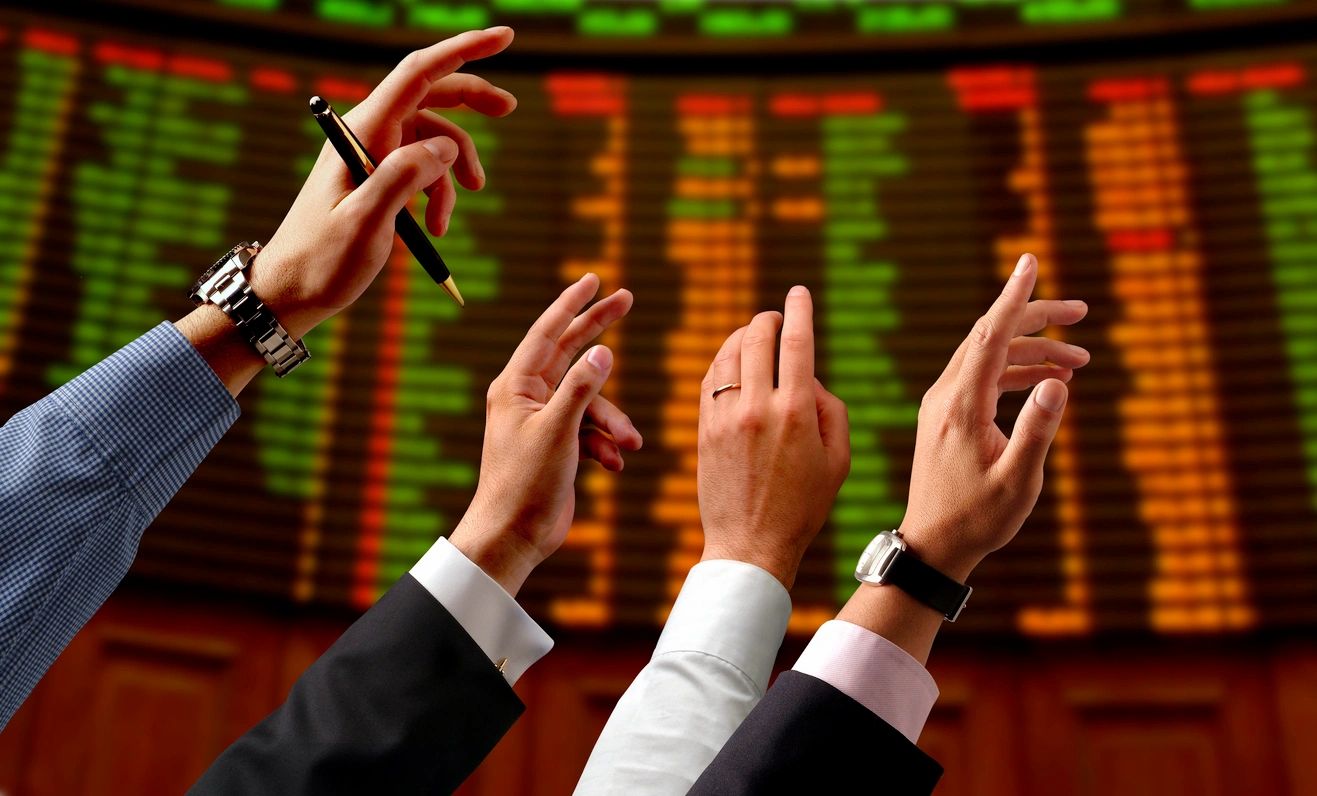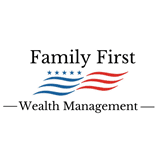 Your Family's Financial Well-Being Is

Our Priority
As fiduciaries, we always put your best interests first. We understand that your family is your greatest investment and we are focused on educating and advising each individual member. We are professionals who use a disciplined approach to grow capital wisely and efficiently in order to help families, preserve, protect, and transfer wealth.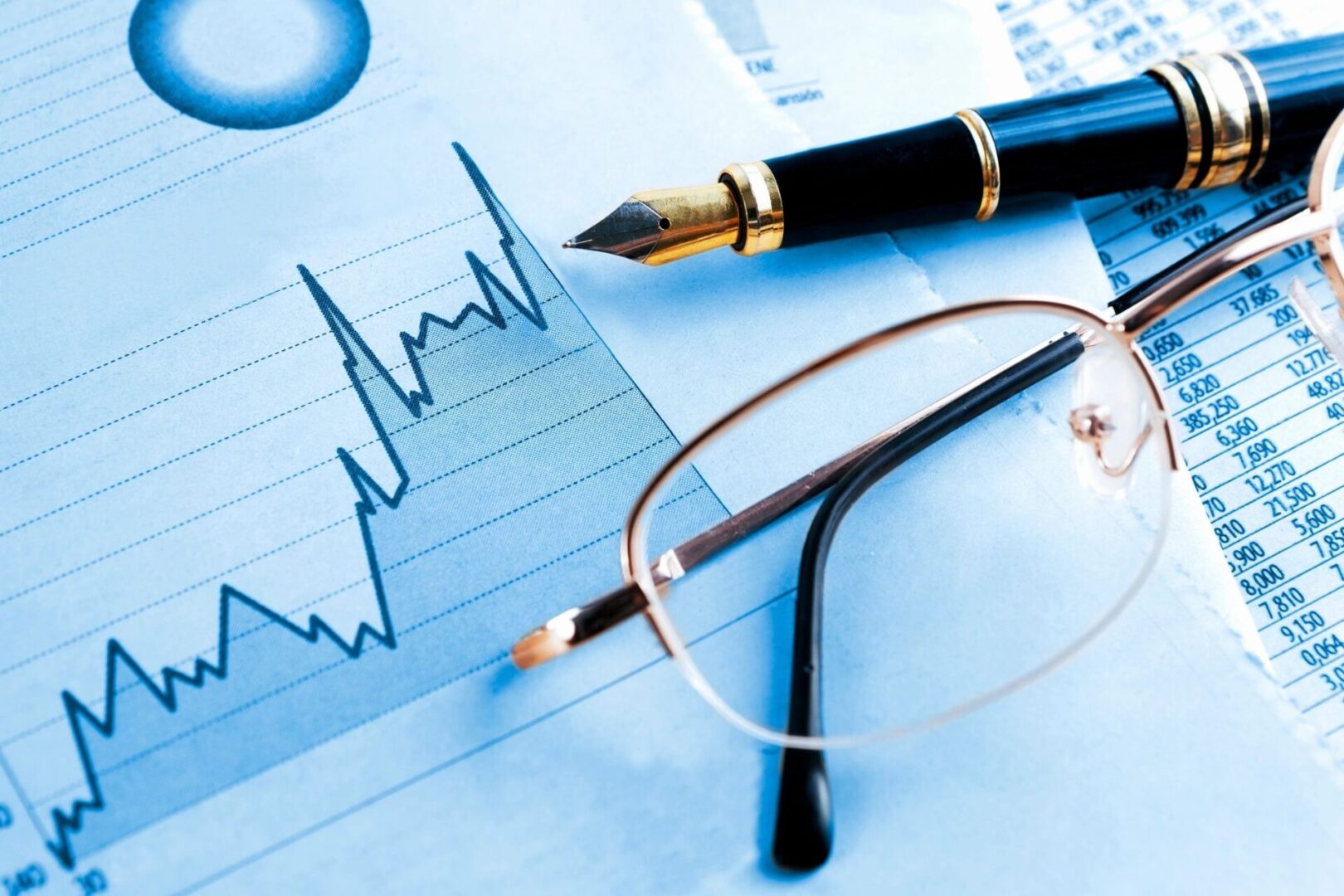 Our Investment Management Method
What makes us unique is that we follow Modern Portfolio Theory on top of an evidence-based approach to investing. Our advice is based on research from scholars and modern investment methods. When you work with us, expect that we are completely independent and transparent in terms of our approach and compensation.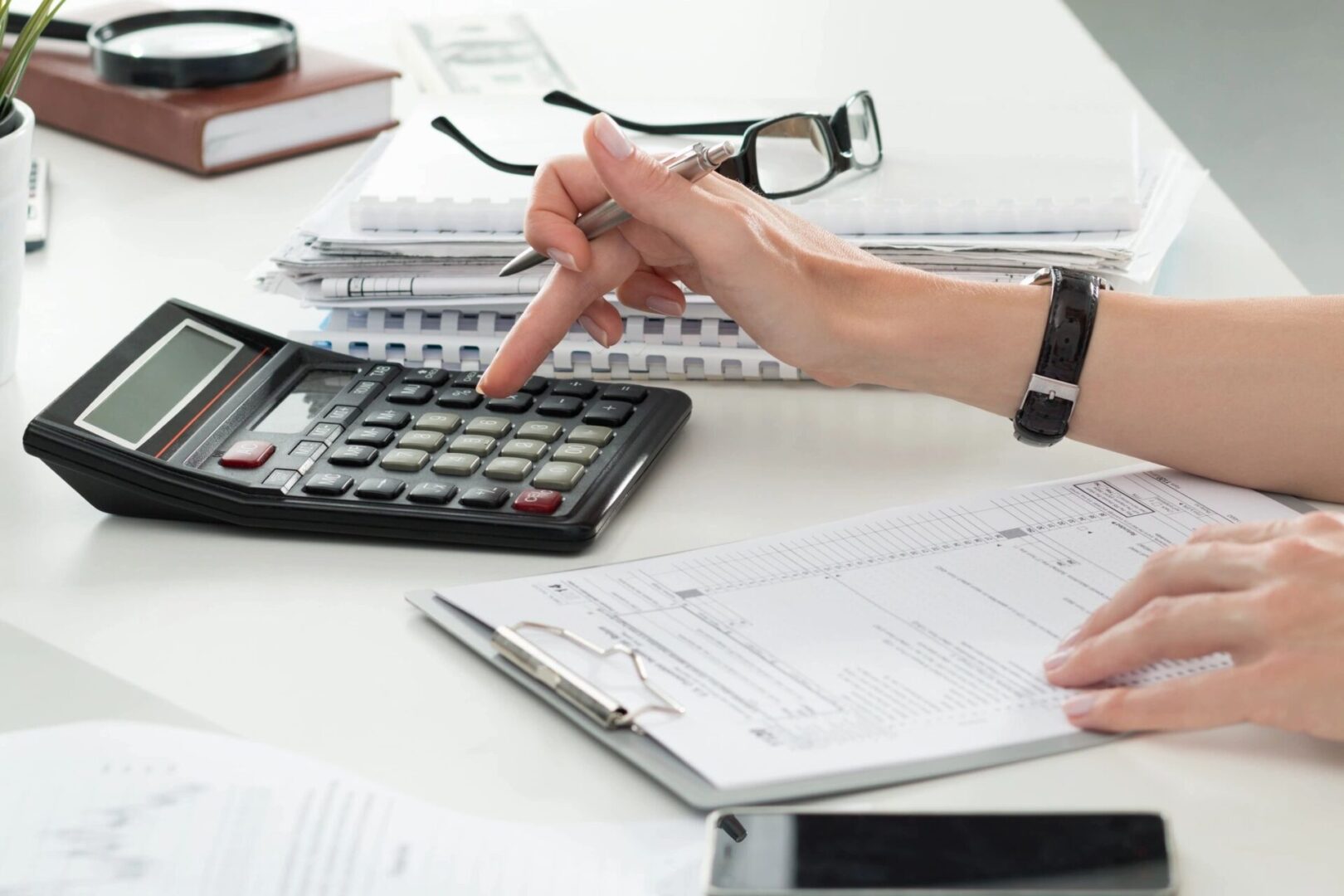 Count on us to take the time to get to know you and your family personally to successfully develop your legacy and determine how to create positive results, given your risk profile. We will continue to educate and advise you regarding relevant issues. In addition, our clients pay us directly since we are fee-based only and do not receive any commissions.
It is important that you and your family have a comprehensive strategy targeting your family's goals and unique financial situation. We work hard to "maximize risk-adjusted total return" through a long-term approach and a process-driven method and analysis.
Our services generally include: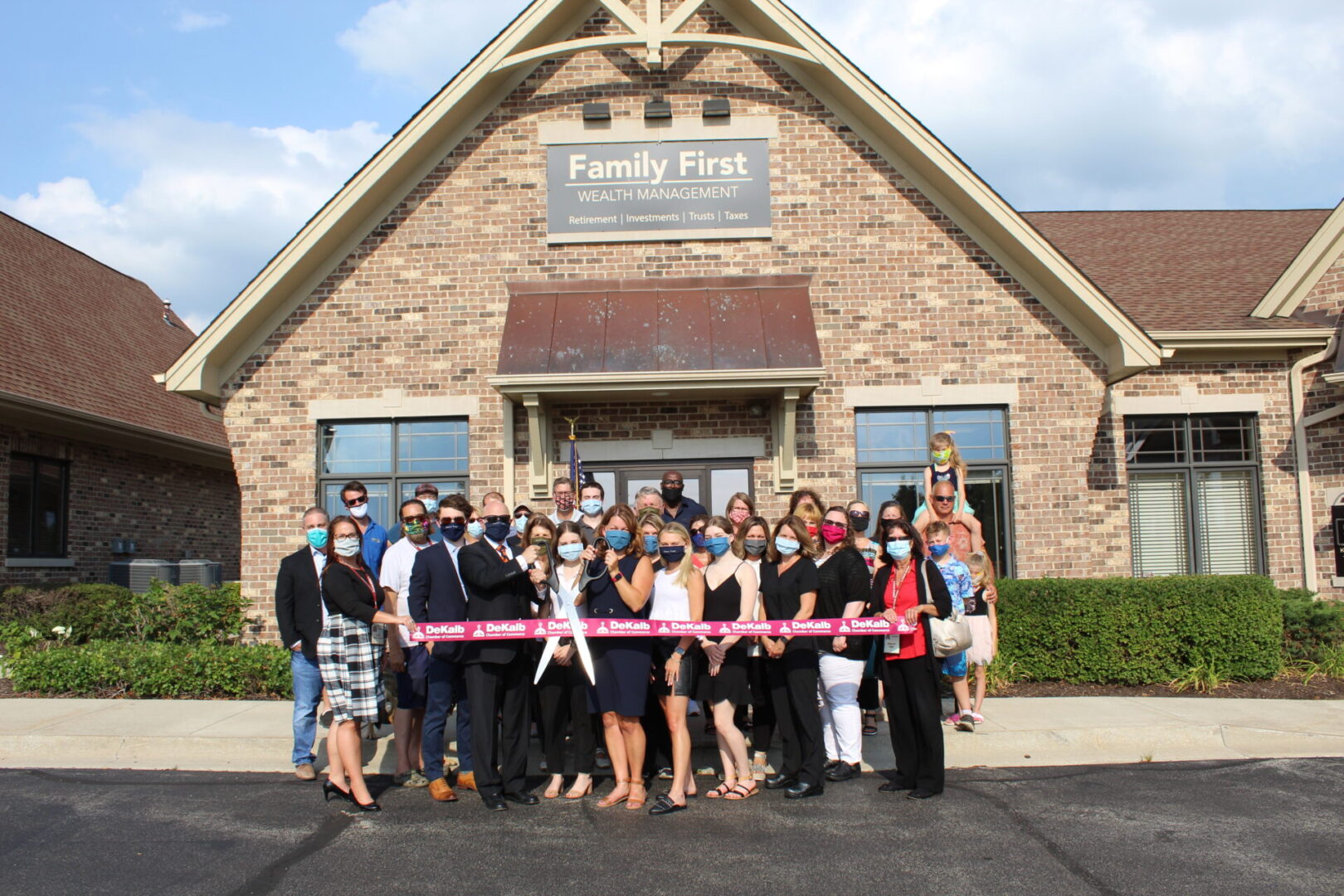 Contact Family First

Wealth Management
Request a complimentary consultation regarding our services today. During this call or virtual meeting, we can determine if we are the right fit, especially since we only work with select clients and their families.